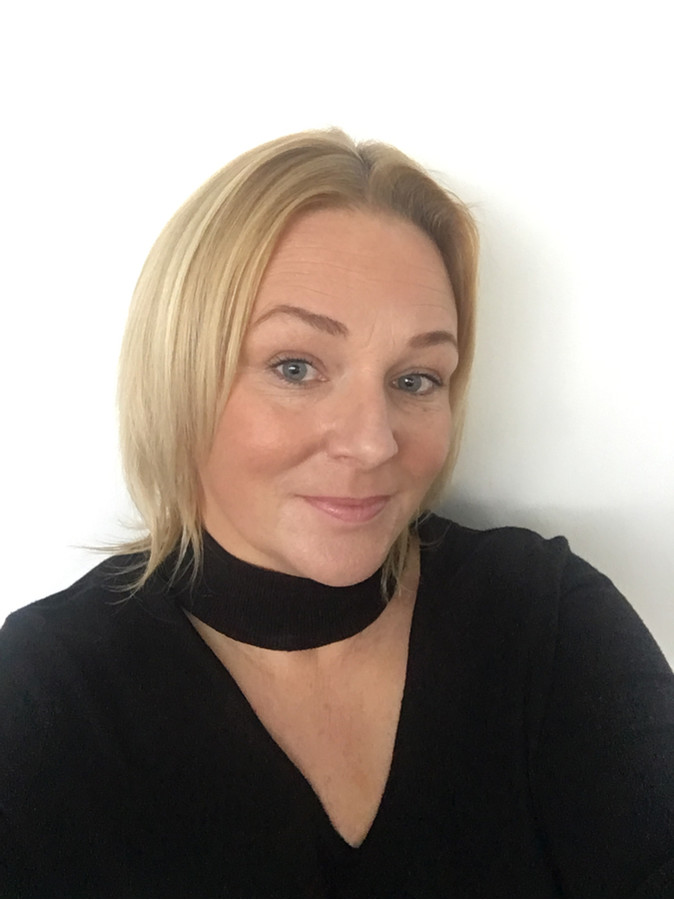 Rebecca Edwards-Symmons
Head of Commercial
Swansea City AFC
Rebecca manages the ticketing, retail, fan engagement, hospitality, sales, sponsorship, marketing, media and catering departments at Swansea City Football Club. She was also responsible for the new digital platforms introduced at the club within the last few years, including a new official website and two mobile apps.
Rebecca has over 20 years of digital experience working with some of the world's largest brands such as Amazon and Yell.
She introduced In-App ticketing to the club pre-covid, which was a first for UK football, plus a separate app focusing on athlete welfare for the players and backroom staff.