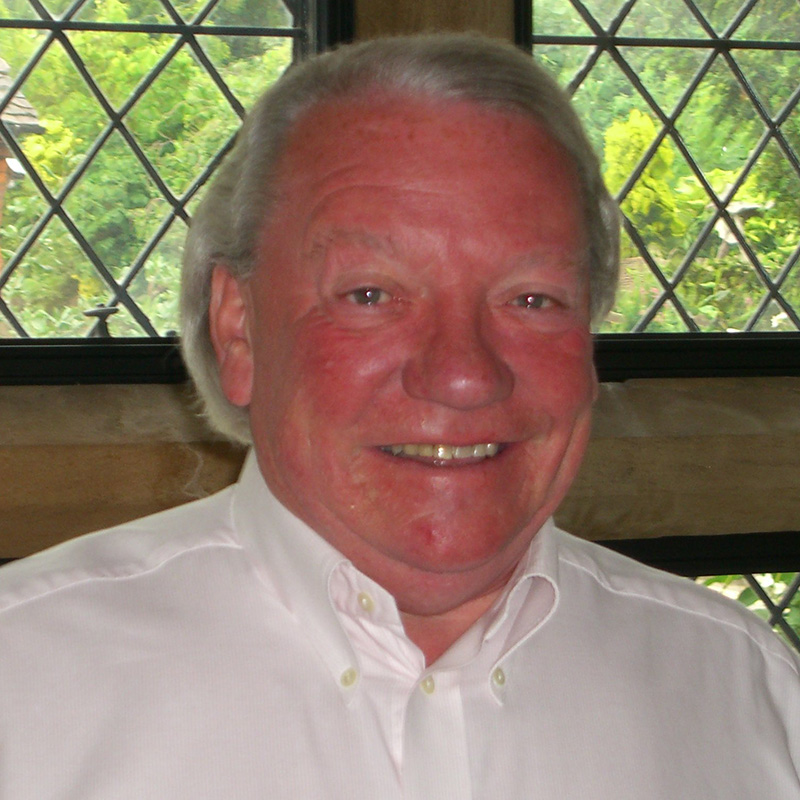 Since the inception of Terraplas in 1990, Robert Else has been the internationally recognized 'go to' person for Turf Protection systems, facilitating the opportunity for stadiums and arenas to host a wide range of special events, whilst protecting numerous different playing surfaces in varying climates.
The past 30 years have seen a multitude of changes in the Stadium and Special Events Industries and Terraplas has maintained their global market leading position with innovative designs and strategies, initiated by Robert Else.
His extensive experience and global reputation is unmatched in the marketplace and his advice is sought globally by Stadium Owners, Operators, Promoters, Architects & Head Groundsmen alike.
Speaker Sessions
Thursday 5th May 2022

Additional panellists to be confirmed

: 09:30-10:30