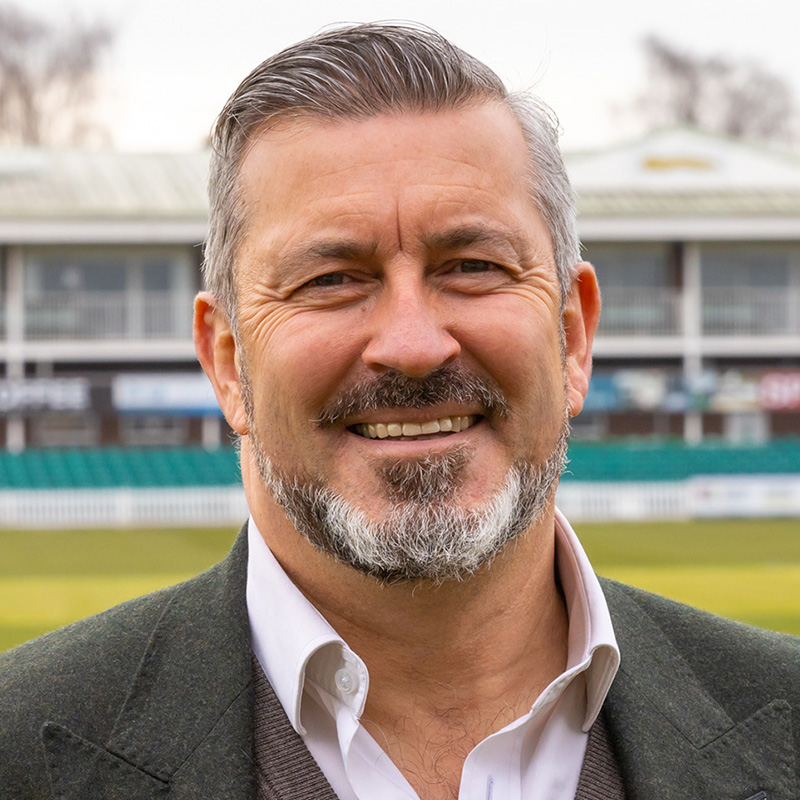 Sean Jarvis
CEO
Leicestershire County Cricket Club
Sean Jarvis is the CEO of Leicestershire County Cricket Club.

He was formerly Commercial Director for Huddersfield Town FC, Director of PPG Canalside, Trustee for the Town Foundation.

Sean's career in sport has spanned over 25 years and includes everything from working with The Premier League, the launch of Super League and even owning Oldham Athletic Football Club.

Over the past two decades Sean has brokered millions of pounds worth of deals working with many numerous national and international brands.